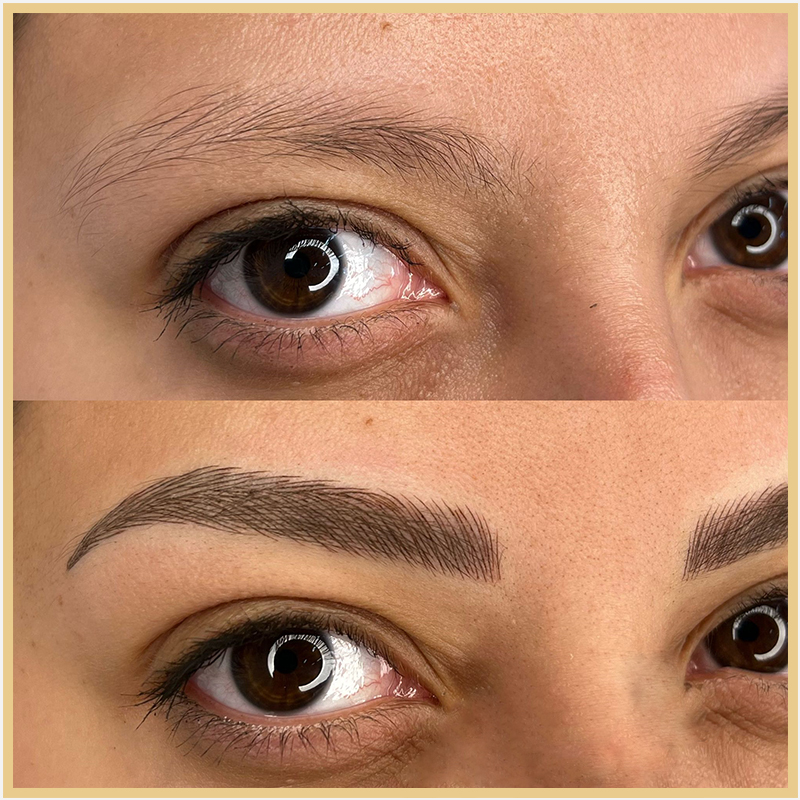 Provides a natural-looking solution for those with sparse or light eyebrows.
Saves time in daily makeup routines.
Can last up to 1-3 years, depending on skin type and aftercare.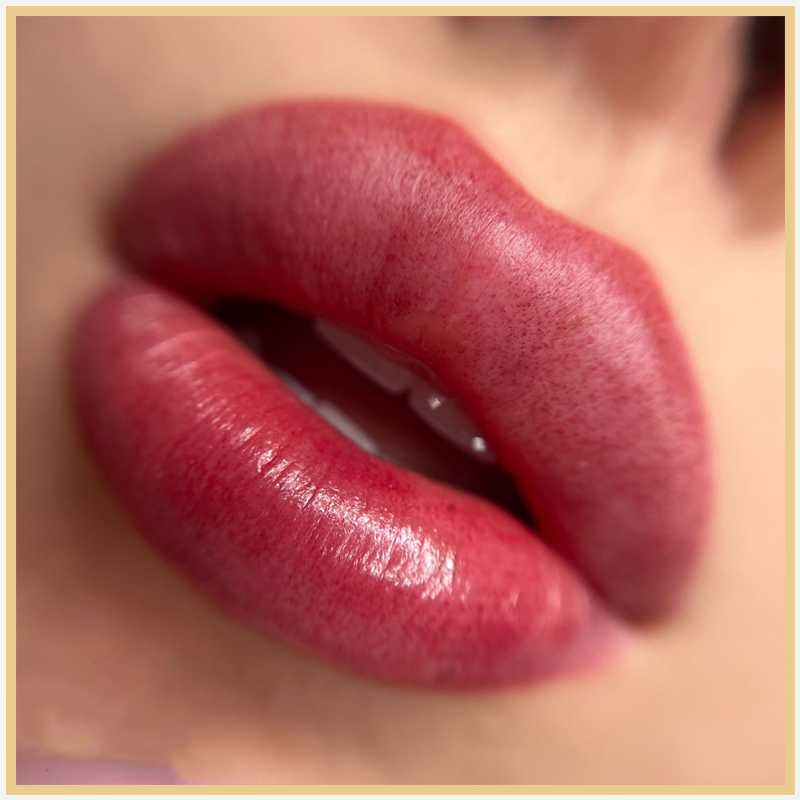 Offers a long-lasting tinted effect without daily makeup.
Can enhance the shape and symmetry of the lips.
Reduces the appearance of pale or discolored lips.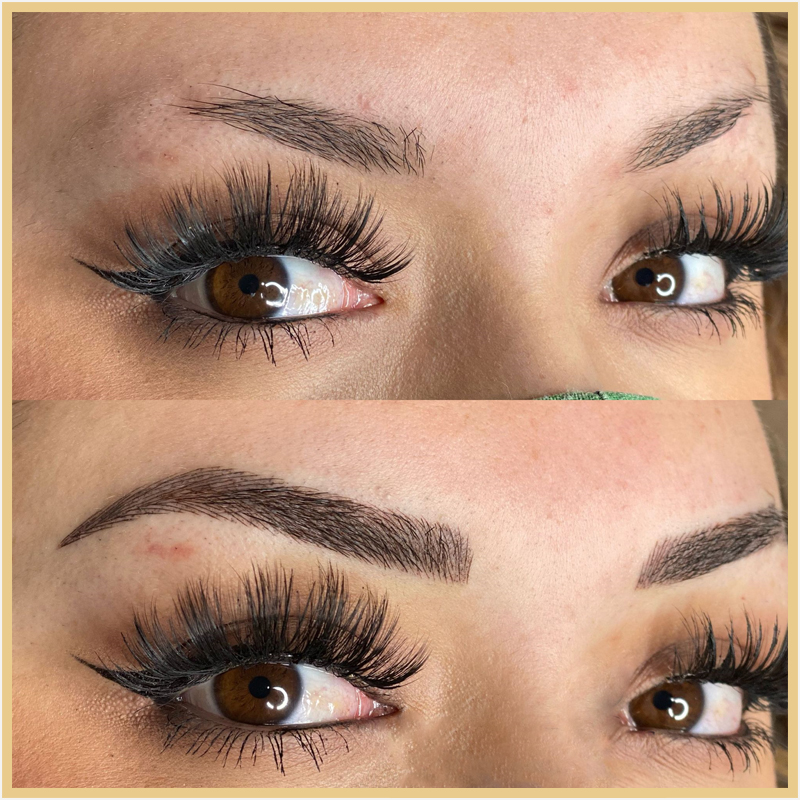 Versatility: Suitable for a wide range of skin types, including oily or mature skin, which might not always retain microblading pigment as effectively.
Natural yet defined look: The combination offers a fuller appearance while retaining a touch of realism.
Can cover old tattooed brows or imperfections more effectively.
Get in touch with us

Please don't hesitate to reach out to us via email or phone, and we will get back to you promptly.